Our company has specialized technical staff and an intern at the highest level of expertise, also is the product of accumulated experience in the field of graphic printing and security.
The company aims to provide appropriate solutions to customers and the environment in the areas of print.
Provide all spare parts for all types of printing machines, printers, security devices and read the security of documents and document imaging devices and other equipment.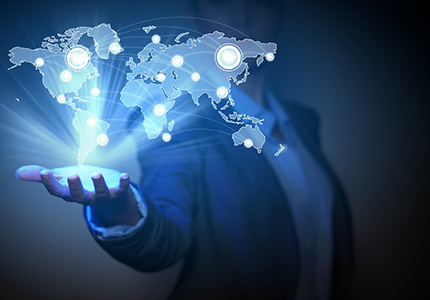 Cooperation with global
We have cooperated with international companies specializing in the field of:
Printing Passports
Identity Cards
Paper Processing Security Cards
Inks Used in the Field of Security
Graphic
Programming
Organize Data
Give Solutions
Printing Solutions
Our company is specialized in the printing of all corporate subsidiaries
Government Departments
To provide consulting services for all government departments in establishing printing and security printing projects.
Graphic Preparation
Rehabilitation of specialized technical staff in the printing and graphic preparation area.
Software & Hardware Layout
Allows for all kinds of software and hardware layout preparation and archiving of data and the central link.
Machines & Accessories
Processing all of the printing machines and accessories competent printing paper such as books, newspapers, magazines and advertisements.
Security Printing
Security printing such as passports, identity cards and licenses market.
Reading Security Data
The provision of devices to read data in security documents such as passports, identity cards and tariff.
Field of Tuning
We have experience in the field of tuning time Modvin.
Security Cameras
Surveillance Cameras and Video Management Systems.
Tracking Systems
Systems vehicle tracking and control of information.